Outsourced Internal Audit Services
Our Services
DXP Associates provides expert outsourced internal audit services for today's growing, fast-paced, and dynamically changing businesses.
Our experienced internal auditors focus on delivering unparalleled internal audit guidance that creates value. It's not about checking the box. Our accounting firm develops long-term relationships with our clients and approaches each engagement with a focus on bringing value.
In order to operate more efficiently, organizations have to continually analyze their internal control processes. Assessing the quality and improving the effectiveness of these procedures helps you stay on the path to success. Because we stay in touch with you throughout the year, our internal auditors can ensure that you understand the project scope and noted control weaknesses are discussed with you regularly.
We are committed to the highest-quality internal audit procedures, delivered by teams with high technical standards, genuine enthusiasm and independent opinions and adhere rigorously to current auditing and accounting regulations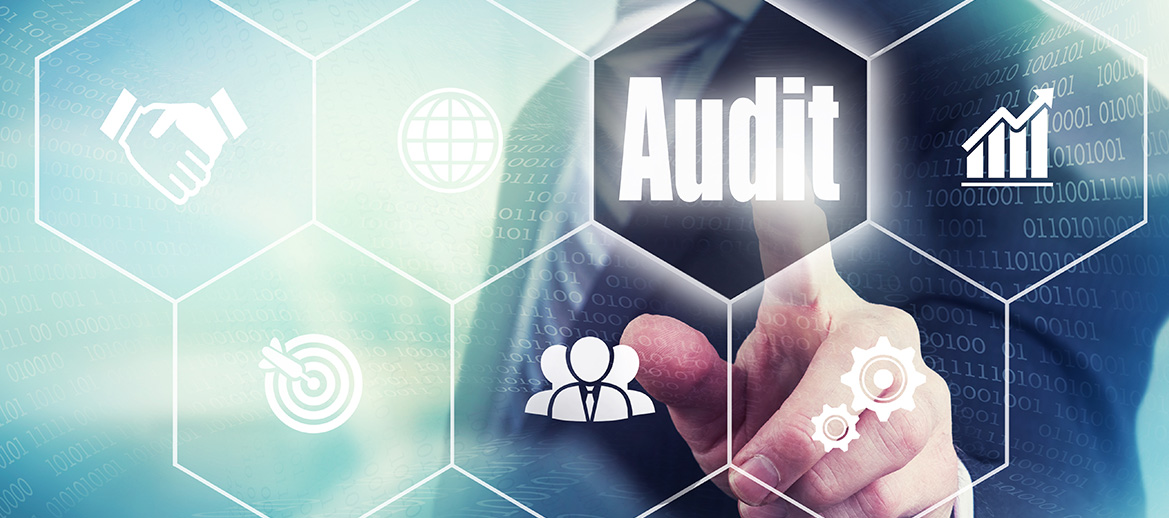 How can our Internal Audit services help business owner?
Our Internal Audit (IA) team can provide assistance anywhere on the internal audit service areas. We can provide you with full outsourcing of internal audit functions or simply help out where needed or for a particular task or project. We can serve clients by offering full outsourcing, co sourcing, and temporary staffing needs.
Our internal audit methodology is designed to provide assurance on the internal control of an organization bringing a systematic, disciplined approach to evaluating and improving the effectiveness of risk management, control, and governance processes.
Each engagement includes the planning, walk through, alternative testing and reporting to audit committee or management.
What kind of Internal Audit Services we provide?
Regardless of the model, we commit to making our methodology and technology available to ensure the very best service. Our Enterprise Risk Services (ERS) team has experience assisting clients within the following environments:
Outsourcing/ Co-Sourcing, Project Assistance,Special Projects

Operational reviews for efficiency and effectiveness

Internal control review, testing, reporting, and solutions

IT Solutions for company governance and internal control
Contact us today to learn more about how we can help