Cloud Accounting Services
Our Services
Outsourcing Begins With Cloud Accounting
Say goodbye to complicated and costly bookkeeping and say hello to accessible, secure and efficient cloud bookkeeping services. Save both time and money, and focus on what you do best—growing your business. Save up to 60% off your current bookkeeping costs.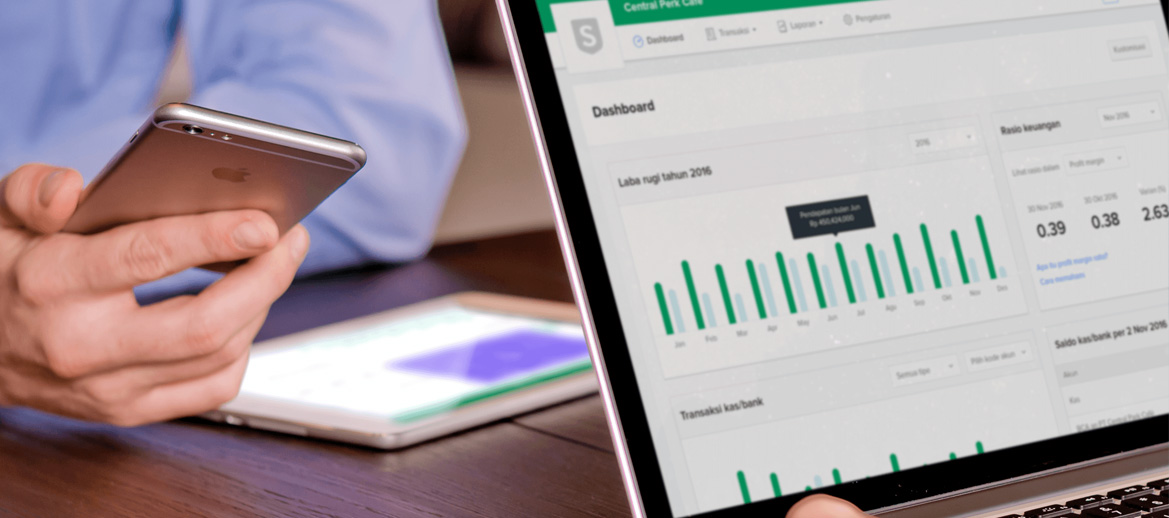 Cloud bookkeeping gives you:
Simplicity & accessibility
It's easy to transfer all your current data in to any Cloud Based Accounting Software. We are always on hand to help and guide you through this process. You can view your business transactions while out and about on you tablet or phone at the press of a button. Whether you use a PC, MAC, tablet or mobile device, you can have access to you business financials at any time
Affordability & efficiency
Our rate is one of the lowest you'll find. And with your books in the cloud, you'll avoid the upfront cost of purchasing, installing and upgrading software applications and hardware systems, including the cost of hiring on-site bookkeepers or accountants.
With cloud accounting, data backup and software updates are automated. All your data is encrypted, stored and backed up securely within the accounting software. No need to worry about losing data or when you change laptops or update software.
Sharing financial information with your business partners, accountants, managers and other staff based in different locations can be challenging with traditional accounting systems. Cloud-based software makes accessing such data and documents convenient. Information is stored and accessible at a single source through the web using desktops, laptops and mobile devices, making collaboration with others hassle-free.
GET BETTER REAL-TIME INFORMATION – Check out our Cloud Accounting Solutions today, all from a low cost set up and monthly subscription fee
Our accounting packages provide excellent value, saving you money. With all of our packages you get professional bookkeeping and finance services from a dedicated accountant. Find out which package in for you.
We work with the leading cloud accounting softwares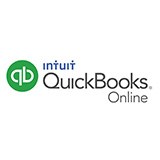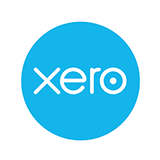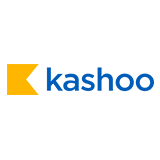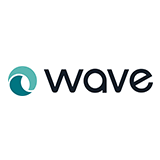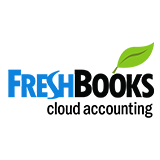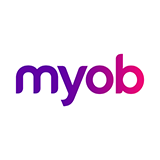 Request a Free Consultation