About Us
More About DXP Associates
Our firm consist of a team of highly qualified and experienced professionals, who are committed to add value and optimize the benefits accruing to our valuable clients. Our team of financial experts is business-minded and solution-driven to bring industry knowledge and experience to each engagement.
Our mission is to create value and efficiencies for clients by providing professional, personalized attention through timely and reliable service. We deliver fully engaged, high-quality service to ensure our clients are confident and well-equipped to make key financial decisions. Our dedication to high standards and professionalism is the reason our clientele returns year after year.
Integrated Service Provider
We have been providing quality, personalized full range of integrated services including but not limited to: accounting, bookkeeping, internal and external auditing, tax Advisory, financial planning & management consultancy to diverse businesses, organizations and individuals.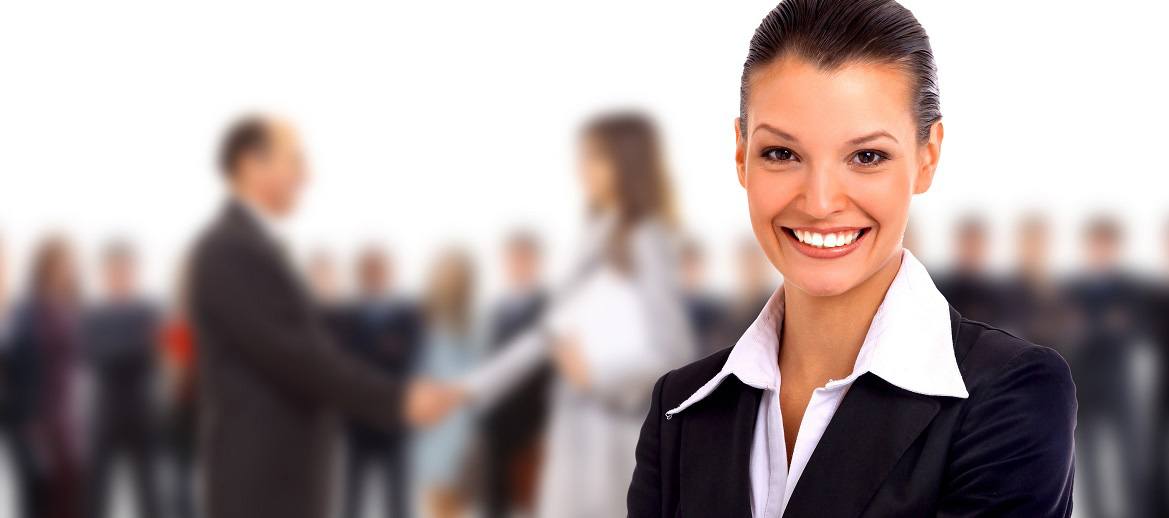 Contact us today to learn more about how we can help