Accounting BPO Services
Our Services
Finest Destination To Get True Accounting Outcomes!
At DXP Associates, we specialize in delivering top-tier Finance and Accounting Business Process Outsourcing (BPO) services to businesses and entrepreneurs across the globe. Our mission is to empower you with financial solutions that drive efficiency, compliance, and informed decision-making. Discover the full spectrum of services we offer, from transaction processing to compliance and strategic business analytics.
Our team of seasoned experts is dedicated to helping businesses streamline financial processes, enhance accuracy, and drive growth. Discover how our tailored solutions can empower your organization.
Why Choose Our Accounting and Bookkeeping BPO Services?
1. Expertise that Counts: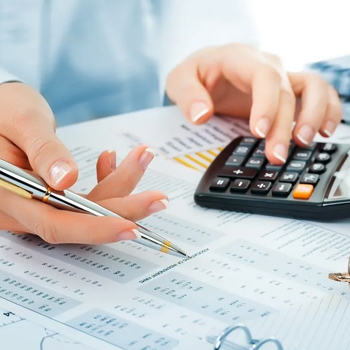 At DXP Associates, we bring years of experience and expertise to the table. Our team comprises certified accountants and bookkeepers who stay updated with the latest industry regulations and standards. Rest assured, your financial records are in capable hands.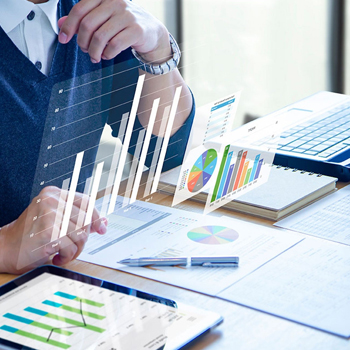 We understand that each business is unique. That's why we customize our services to meet your specific needs. Whether you're a small startup or a large corporation, our solutions are designed to fit seamlessly into your operations.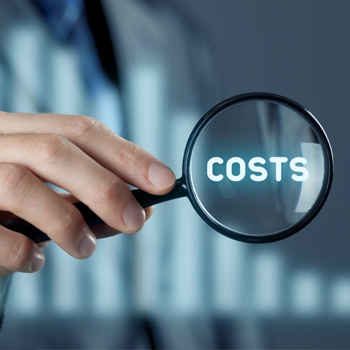 Outsourcing your accounting and bookkeeping tasks to us can significantly reduce overhead costs. No need to hire and train in-house staff – we provide a cost-effective alternative that delivers top-notch results guaranteeing 30-50% cost reduction.
4. Accuracy and Compliance:
Compliance with financial regulations and tax laws is crucial. Our meticulous approach ensures that your financial records are accurate, up-to-date, and fully compliant, reducing the risk of penalties and fines.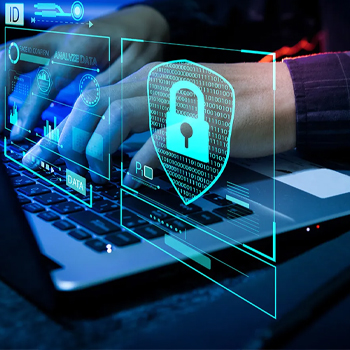 Your data security is our top priority. We employ the latest encryption and data protection measures to safeguard your financial information. Trust us to keep your sensitive data safe and confidential.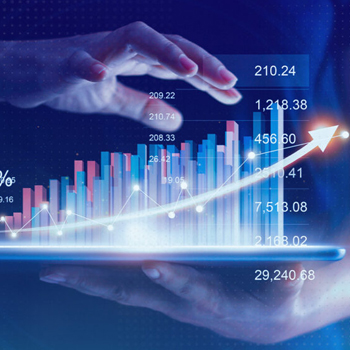 As your business grows, so do your financial needs. Our scalable solutions adapt to your evolving requirements, ensuring that you always have the support you need to thrive.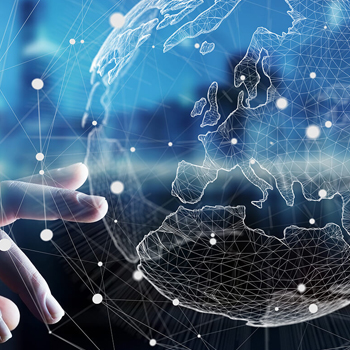 Our extensive experience serving clients in the UK, Maldives, and the USA has equipped us with the knowledge and understanding needed to navigate international financial regulations. We combine this global expertise with local insight, ensuring that your financial processes are compliant and optimized for success in each region.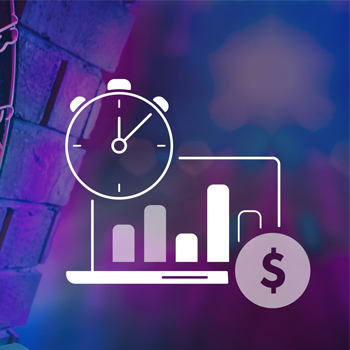 We understand the importance of meeting deadlines. Rest assured, we provide timely and reliable services to keep your business on track.
Accounting & Book Keeping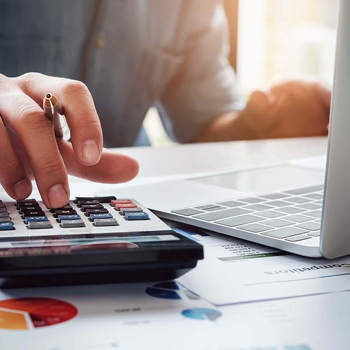 Daily, weekly, or monthly data entry
General ledger maintenance
Financial statement preparation
Accounts payable and receivable management
Cash flow management
Inventory management
Bank and credit card reconciliation
Expense tracking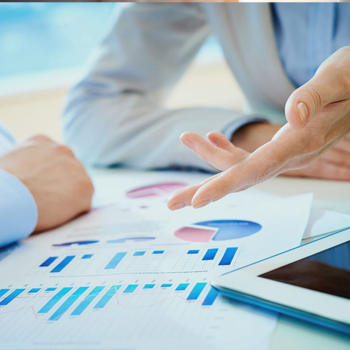 Customized financial reports
Budgeting and forecasting
Cash flow analysis
Key performance indicator (KPI) tracking
Month-end and Year-end financial statements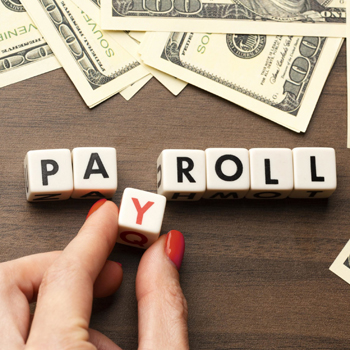 Accurate and timely payroll processing
Employee tax calculations and compliance
Payslip generation
Compliance with payroll regulations
Payroll reports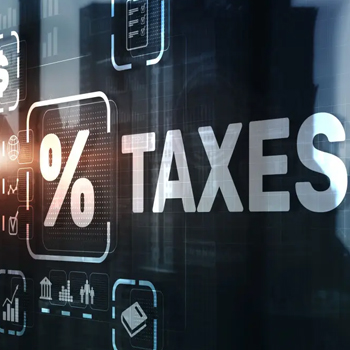 Income tax preparation
Tax planning and optimization
Sales tax compliance
Tax & Audit Assistance
Tax filing for individuals and businesses
We work with the leading cloud accounting software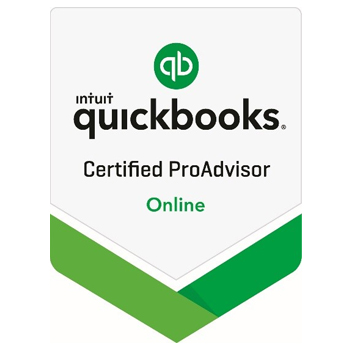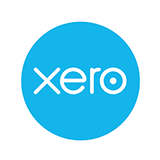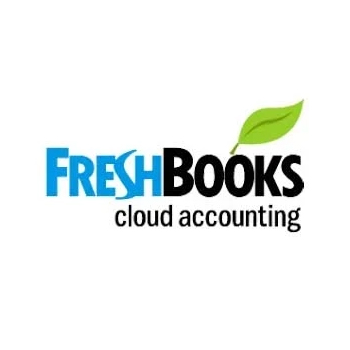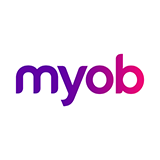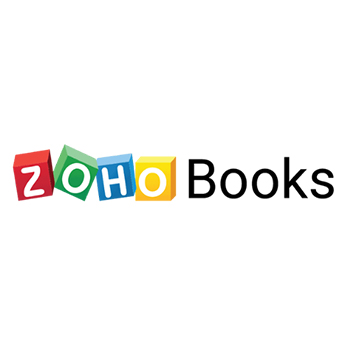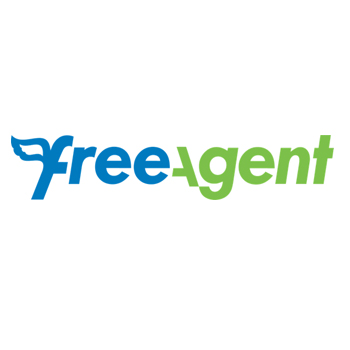 Ready to streamline your financial operations and boost your business's success? Contact DXP Associates today for a free consultation. Let us be your trusted partner in accounting and bookkeeping excellence.