Tax Advisory Services
Our Services
Tax regulations & other statutory obligations imposed by the government are becoming increasingly complex. Thoughtful tax planning, preparation and consulting are critical to your organization's success.
Our approach to taxation combines insight and innovation from multiple disciplines with business and industry knowledge to help your company excel to its full potential. Our tax professionals are ready to advice the clients to minimize their tax liability through sound planning and to ensure compliance with the local regulations and international laws. We are keen on updating our clients on the current and proposed changes that will impact the business tax strategy.
We provide tax planning and preparation services for companies, partnerships and individuals.
Our veteran team helps shoulder your burden of tax return compliance while assisting you with projections, planning and overall reduction of tax liabilities.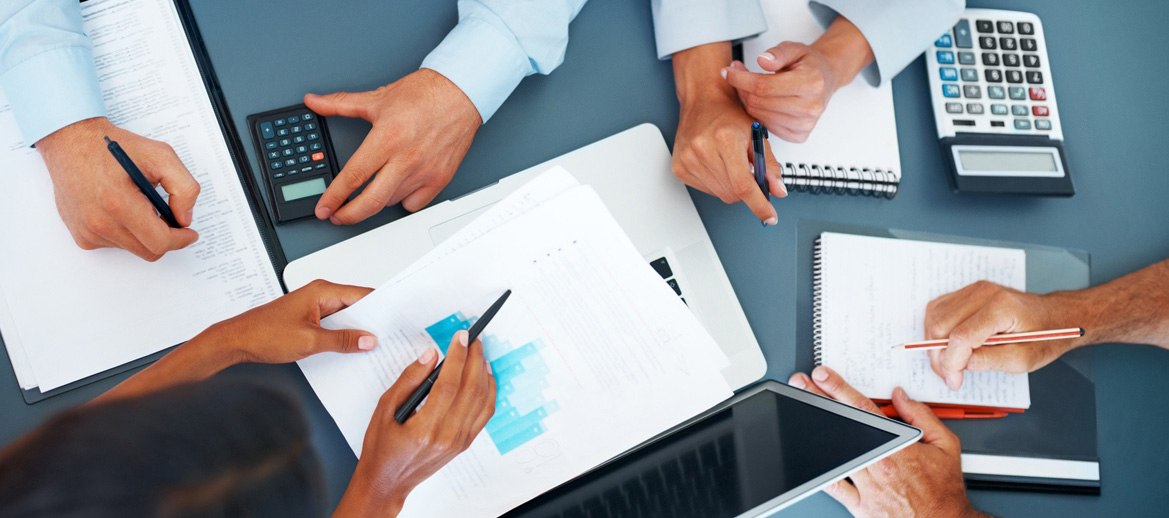 These services include but are not limited to :
Registration with the Tax Authority
Preparation and filing corporate tax returns with the tax authorities
Representing you at the Tax authorities
Personal Income Tax Planning and Compliance
Indirect Taxes filling including GST,VAT & NBT
Advisory on Employment Taxes
We assist our clients to complete their formalities promptly and easily.
Contact us today to learn more about how we can help