QuickBooks Services
Our Services
QuickBooks Accounting Help and Assistance
QuickBooks is the ideal business accounting software for small to mid-sized business owners. QuickBooks can provide useful and timely information in the form of financial statements, reports and graphs. We don't just help you use the software; we help you use it more efficiently and more effectively.
DXP Associates offers the following solutions to help meet your QuickBooks needs: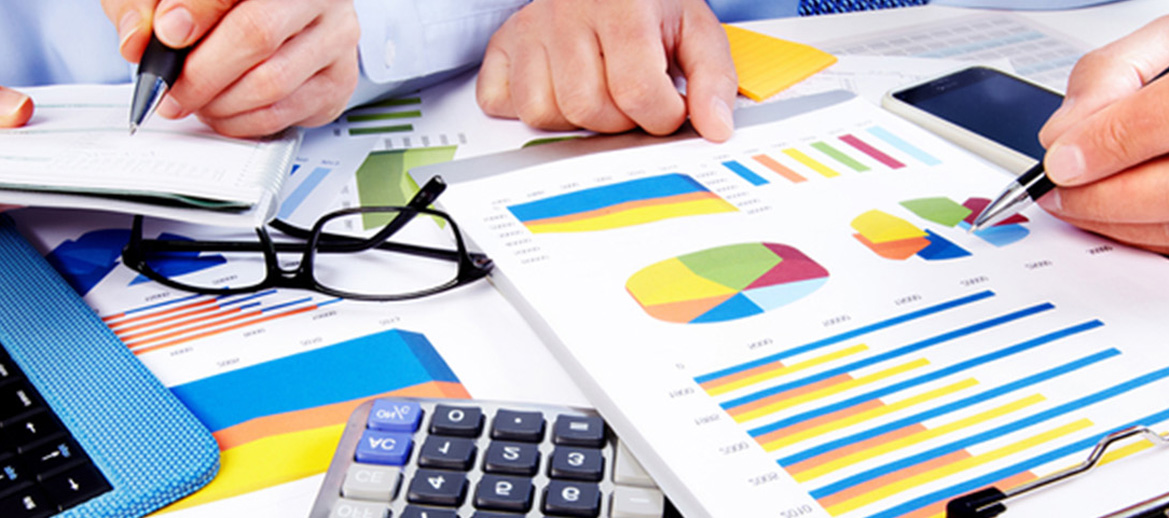 These services include but are not limited to:
QuickBooks Accounting Help and Assistance
Although QuickBooks is designed for the layman to understand, the initial setup and installation can be tricky. Save hours of frustration by allowing us to setup QuickBooks for you correctly
Training
Once QuickBooks is setup and working properly, we can train you or your employees to properly operate QuickBooks specifically for your business.
Quick Answers
Employees in your accounting department will find comfort in knowing that the answers to their QuickBooks questions are only an email or phone-call away. Email and telephone support prevents many wasted hours of aggravation and embarrassment.
Review
Our QuickBooks review service helps companies that have the human resources to perform daily accounting and payroll tasks, but need an accounting and payroll expert to review your transactions, accounts and reports. This review ensures that you receive timely, relevant and reliable financial information. We also inform you of any corrections, adjustments or reclassifications necessary to ensure that the financial information you receive reflects the correct financial condition of your business. Reviews may be conducted at any time, but monthly reviews provide you with up-to-date information and feedback about your business.
Contact us today to learn more about how we can help