Business and Financial Consulting
Our Services
Experienced consultants can bring new perspective to your business. We provide invaluable experience and expansive consulting capabilities to help you execute smart, efficient and profit-generating solutions that meet long-term business objectives. The firm offers the following services in the field of management and financial consulting: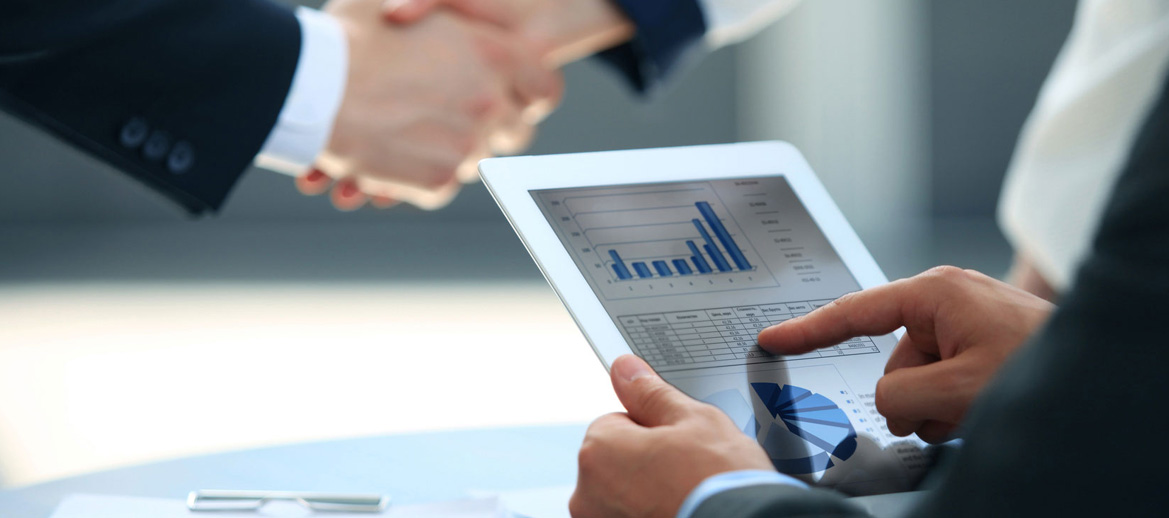 These services include but are not limited to :
Existing business processes analysis
Management system analysis
Fixed Asset Verifications
Accounting Policy Developments
Analysis of existing investment projects
Conducting investment appraisals
Assisting in preparing budget, cash flows, variance analysis
Assisting in preparing project reports
Designing Procedural Manuals.
Project Feasibility Studies
Designing Cost Accounting Systems.
Systems Studies and internal Control Evaluation.
Implementation of Accounting Systems.
Monitoring / managing activities of the Finance Division of Companies and reporting to Foreign Principals.
Contact us today to learn more about how we can help